The American Black Film Festival to Launch "ABFF Creators Summit"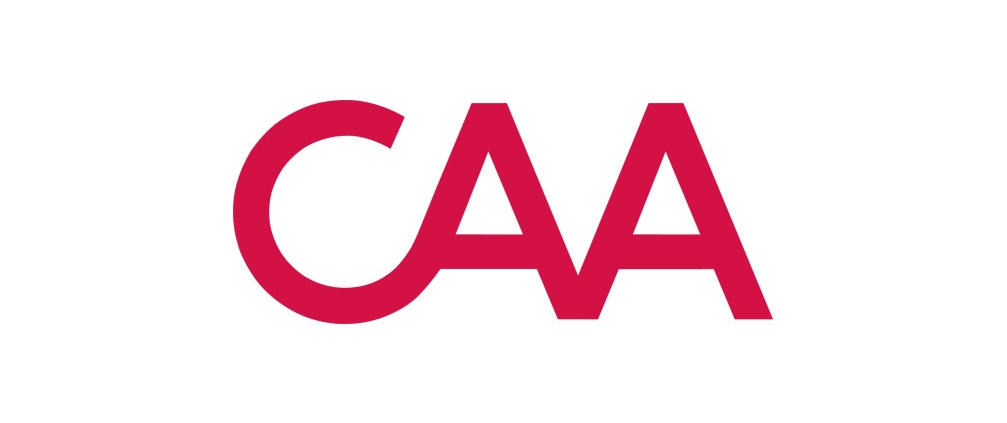 A one-day intensive program for diverse emerging content creators hosted by Creative Artists Agency
New York, New York (April 25, 2016) – In Fall 2016, the American Black Film Festival (ABFF) will unveil the "ABFF Creators Summit" in Los Angeles, CA. Hosted by Creative Artists Agency (CAA), the one-day summit for a select group of writers, producers and directors will include award-winning filmmakers from the 2016 American Black Film Festival. The goal of this intensive program is to provide diverse storytellers valuable insights into the process of pitching and developing film, television and web-based projects. Attendees will also be connected with studio and network executives, agents and industry experts, who will help foster their career and will provide them with advice and knowledge about the entertainment industry.
"Programs like this are vital to broadening the perspectives of storytelling, where artists are schooled on how to prepare for real business opportunities and given access points otherwise extremely difficult to come by. We can't thank CAA enough for hosting the ABFF and valuing diverse voices," said Melanie Sharee, Programming Director at ABFF.
The "ABFF Creators Summit" is by invitation only. Participants will be selected from filmmakers whose projects have previously premiered at the ABFF.
"CAA has long been committed to fostering the development of the next generation of diverse storytellers," said Ryan Tarpley, Head of Diversity, CAA. "We are proud to work with the ABFF to help create opportunities for emerging filmmakers to tell stories that are reflective of the world in which we live."
For more information about the American Black Film Festival, log on to www.ABFF.com.
ABOUT ABFF:
The American Black Film Festival (ABFF) is an annual event dedicated to bringing awareness of quality entertainment content made by and about people of African descent to a worldwide audience. Committed to the belief that Black artists deserve the same opportunities as their mainstream counterparts, ABFF founder Jeff Friday conceived the festival in 1997 as a vehicle to encourage diversity in the film and television industry. Today, the ABFF is widely recognized for supporting emerging talent, both in front of and behind the camera, and is regarded as one of the leading film festivals in the world. This year the ABFF will celebrate its 20th anniversary June 15-19 in Miami Beach, Florida.
ABOUT CREATIVE ARTISTS AGENCY (CAA):
Leading entertainment and sports agency Creative Artists Agency (CAA) represents many of the most successful and innovative professionals working in film, television, music, video games, theatre, fashion, and digital content, and provides a range of strategic marketing and consulting services to corporate clients. CAA is also a leader in sports, representing more than 1,000 of the world's top athletes in football, baseball, basketball, hockey, soccer, tennis, and golf, and works in the areas of broadcast rights, corporate marketing initiatives, licensing, and sports properties for sales and sponsorship opportunities.
CONTACT:
Strategic Heights Media
info@strategicheights.com
212-634-7176
https://www.nicecrowd.com/wp-content/uploads/2016/04/CAA-logo-press.jpg
540
1007
nicecrowd
https://www.nicecrowd.com/wp-content/uploads/2023/06/Nice-Crowd.png
nicecrowd
2016-04-25 12:09:30
2016-04-25 12:09:30
The American Black Film Festival to Launch "ABFF Creators Summit"